Gold Backed Digital Asset
Gold is the Ultimate Measure of Wealth,
Let Your Gold Generate Real Returns
Gold Plus – 100% Physical Gold Backed Tokens
Gold Plus Tokens are designed with 8 Great Features
Zero Storage and Insurance Cost
Transparent Counterparty Risk
Earn in metals and Compound overtime
Gold Plus is fulfilling aspirations in owning physical gold as digital tokens with principal protection and consistent return earnings
Gold Plus is a structured note token offering, backed by physical gold which is stored in 25 different locations across the globe. Gold Plus provides a consistent return in metals with capital metal protection.
Gold Plus empowers the gobal investor to save gold globally without having the physical custody of gold by using a digital format. Value appreciation is earned as well as a market metal yield.
A Yield on Gold,
Paid in Gold.
Gold Plus are gold wrapped Tokens, as the First Structured Note Token Offering, fully backed by physical gold with Capital Protection and minimum Assured Returns paid in gold. Gold Plus empowers the global investors to own the physical gold, one of the most aspiring and safest asset class in the form of digital asset globally and enable to redeem the tokens globally in 1000+ locations jewelry stores.
GreatX is a Limited and By Invitation Token offering
1
Locations (Decentralized Storage)
The Value of Gold
In 1928, the value of $20 US Dollars was equivalent to the value of 20 gold coins. Today, 20 gold coins are worth approximately $40,000. The value of gold has maintained value more consistently than the US Dollar. In the past 15 years, gold has risen 580% in value.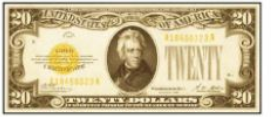 Gold VS USD (1913 to 2020)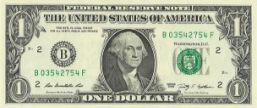 1.00 USD in 1913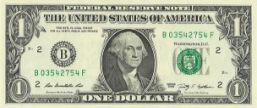 1.00 USD in 2020
=
-97%
Real Gain
(Inflation adjusted)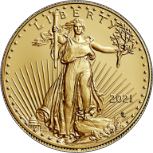 18.92 USD in 1913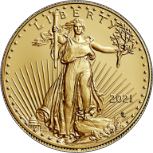 1.700 USD in 2020
=
95%
Real Gain
(Inflation adjusted)
Gold Plus – Token with Metal Capital protection and Assured Returns
Gold plus is a purpose driven product, designed to create value by addressing challenges faced by the existing digital asset and structured notes ecosystem.
Great gold overview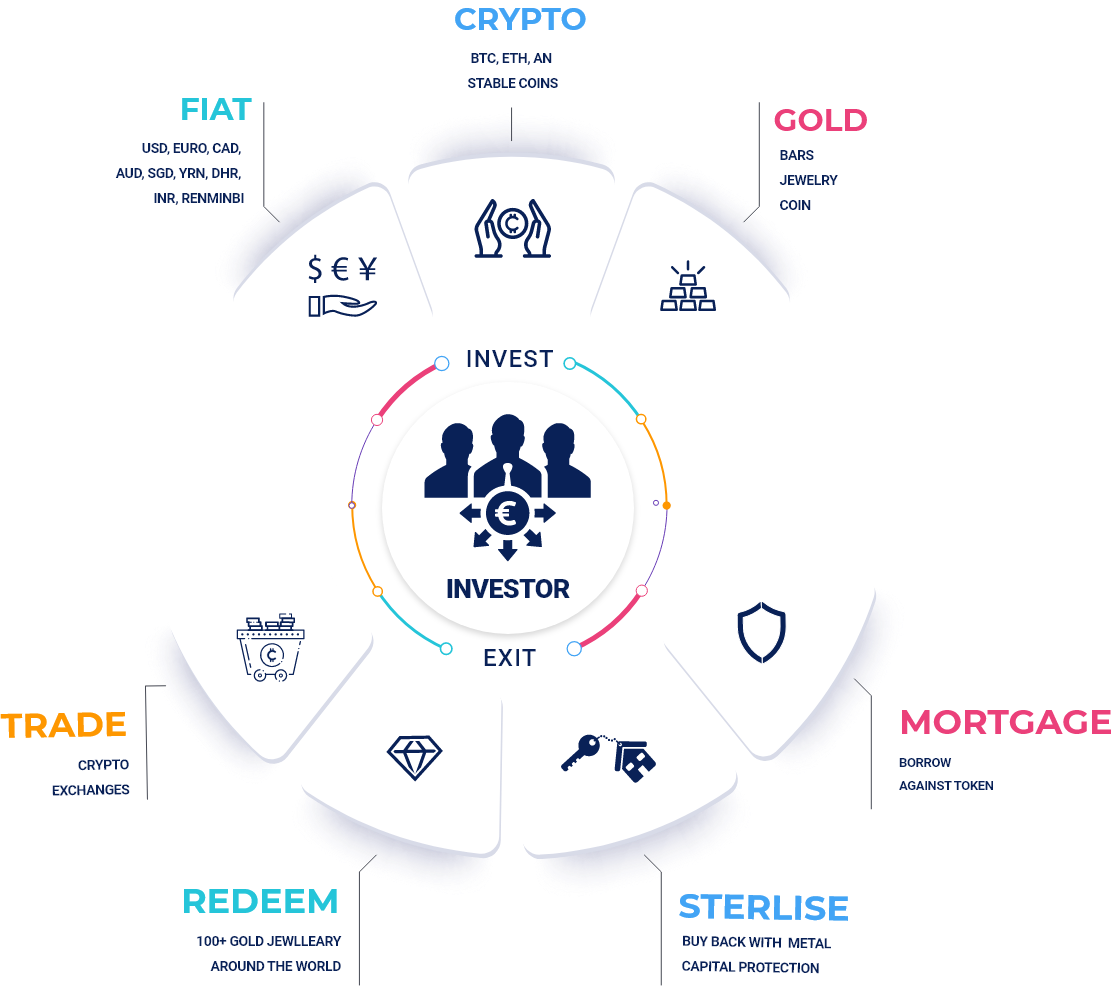 GURANTEED
METAL CAPITAL PROTECTED 100% BACKED BY GOLD- lBMA STANDARD yearly dividend payout
Welcome to the World of New Age Wealth Creation
Gold Plus is the New Way to Hold Gold Globally
Gold Plus is a Limited and By Invitation Token offering
Register Here
[fluentform id="3"]